In her book Becoming a Manager, Harvard Business School Professor Linda A. Hill writes,
"Managers on the front line are critical to sustaining quality, service, innovation, and financial performance."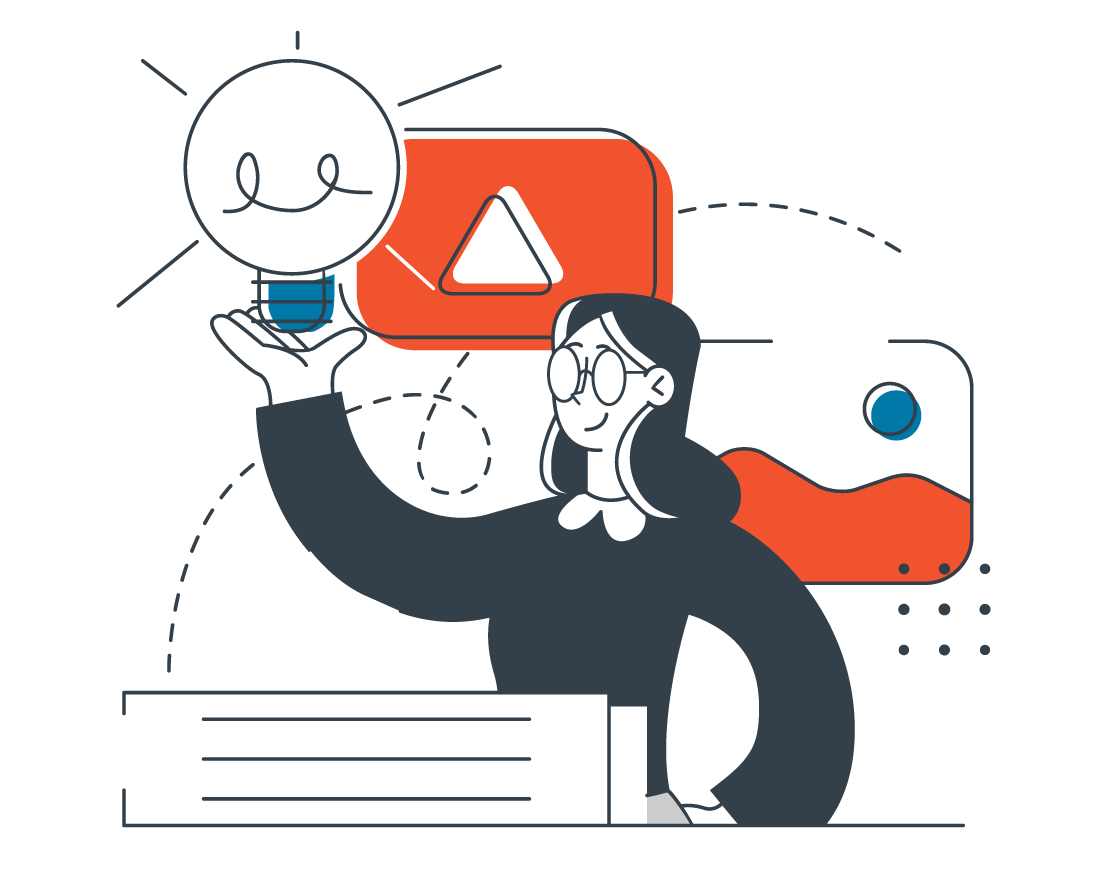 Bottom line: your frontline managers are the key to the success of your business.
As the most forward-facing members of your management, they are direct representatives of your company's brand. They are the boots-on-the-ground, responsible for executing the business strategy, interacting with vendors, and providing service to your customers.  And because they are typically responsible for engaging 80% of your staff, a skilled frontline manager can increase morale and decrease turnover, effectively saving thousands of dollars.  
With courses focused on leadership, supervision, team development, coaching and communication, your frontline leaders will complete the Frontline Manager™ training better prepared to leverage these skills in the workplace, and then continue to develop them as they grow within the organization.