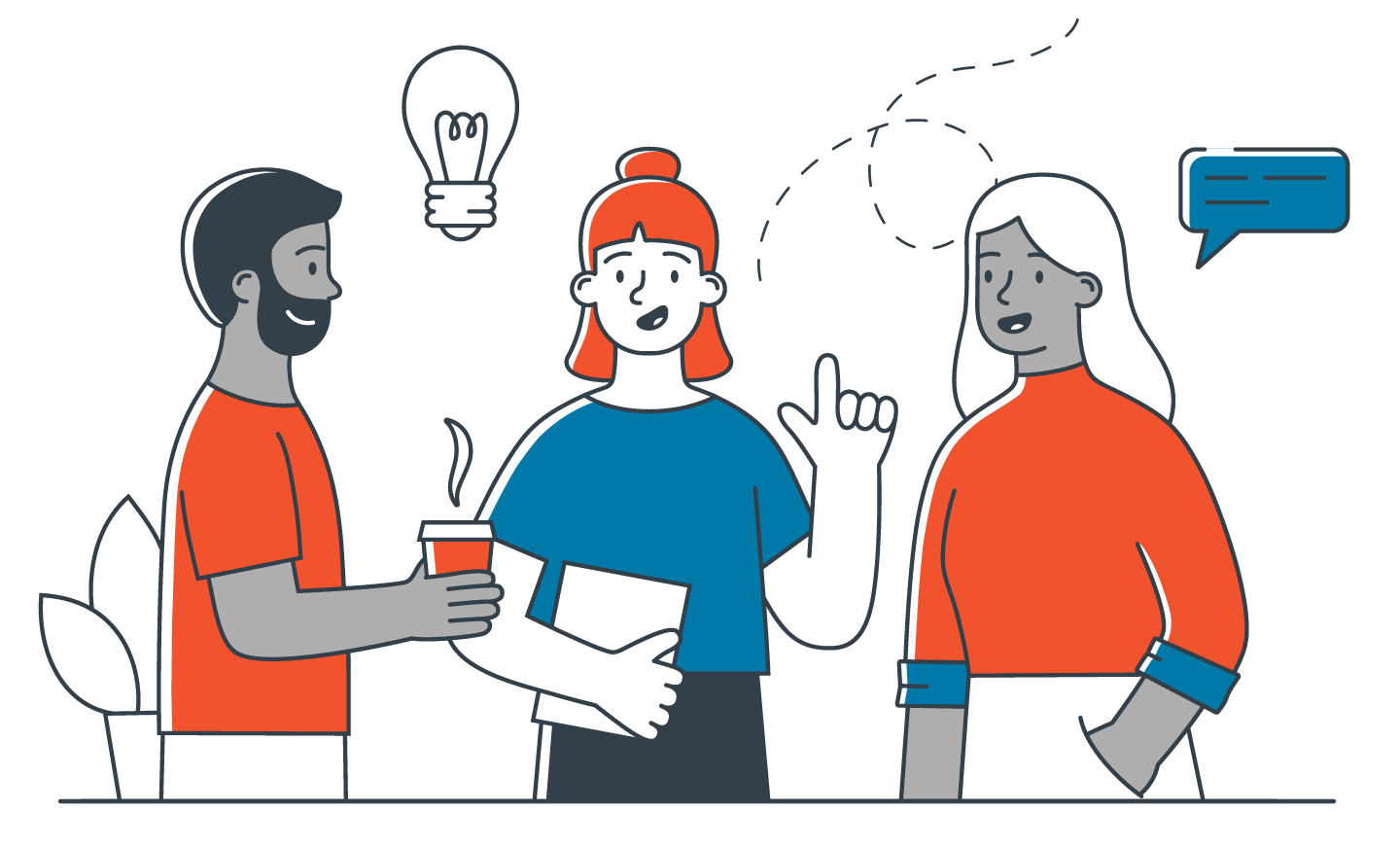 Frontline Manager™ is skills training designed to increase organizational performance by helping first-level managers become true leaders.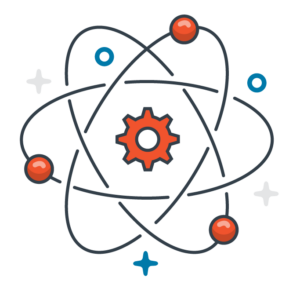 Core Skills Training for Frontline Leaders
Whether you're developing leaders or becoming one, Frontline Manager™ can help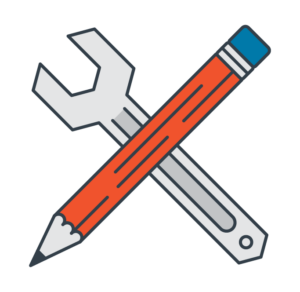 Flexible High
Quality Training
Courses and a simulation focused on developing crucial leadership skills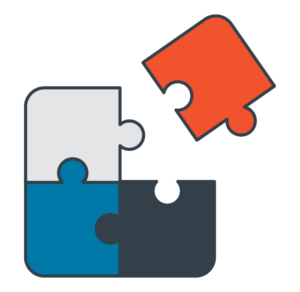 The Key to
Organizational Success
Invest in your organization's success by training your frontline leaders
Frontline Managers: An organization's largest population of leaders, they are closest to the core business processes of an organization. They are typically responsible for overseeing the daily operations, including the activities of front-line employees, who interact with customers directly. They are responsible for production of goods and provide essential business services, and often spend much of their time on day-to-day administration and direction of a team.
The Importance of Training and Development
Why is training and development so important, both for the individual and the organization? Subject matter expert Tracy Burns shares some insight here:
A streamlined path to upskilling for businesses and individuals
Frontline managers are integral to helping an organization reach its business goals. But without the tools they need to succeed, they are immediately at a disadvantage, putting both business strategies and employee engagement at risk. Frontline Manager™ offers a solution: affordable, flexible, quality training in the skills that help transition an individual into a successful frontline leader.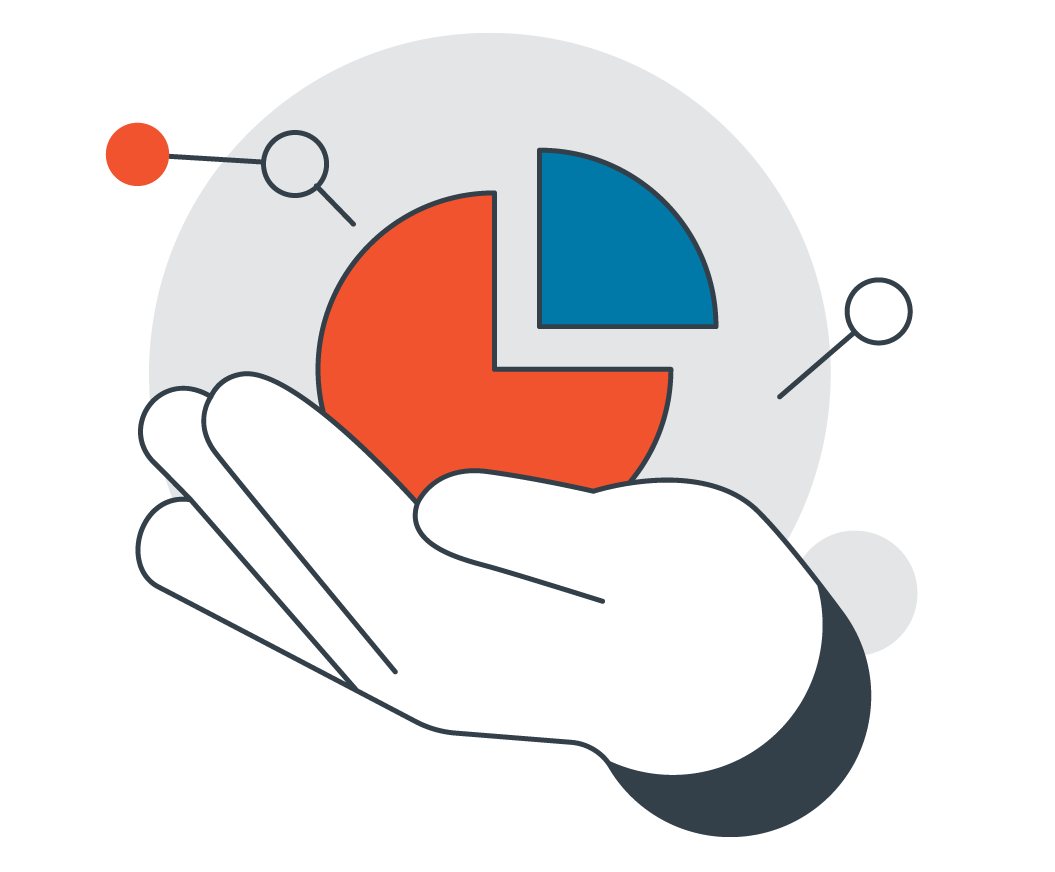 Frontline Manager™: Introduction to Supervision
Self-paced and highly interactive, the Frontline Manager: Introduction to Supervision course details the fundamental nature of a supervisor's role and the basic management principles that apply to it. It also provides a close look at the top skills that are essential to any supervisor's success, and gives the learner a chance to assess their own supervisory skills.
Frontline Manager™: Navigating Your Organizational Culture
No two organizations are the same – each one has its own distinctive culture: the rules, both written and unwritten, that govern how employees interact and do their jobs. Frontline Manager™: Navigating Your Organizational Culture helps frontline leaders understand and strengthen their role in maintaining their organization's culture.
What they say about our online courses:
"This class was wonderful, especially as a short, focused refresher to continually improve as a project manager."
"This course is a great introductory to Agile principles and provided me with insights that I can use immediately to improve."
"The minicases were excellent. Very challenging situations that required a lot of thought."
"Great course. Glad it's an option!
I thought the simulation was fantastic.
Most helpful module I have ever taken. I wish I had this advice when I started my career. It was my first experience with this content and it is invaluable.
What a great, concise course! What I learned definitely sharpened my workplace communication skills.
"Being a product owner on few projects and scrum master on few projects, this training helped me refresh my knowledge on best practices to follow in Agile teams."
"Exactly the real world approach I was looking for to understand how to make these two worlds meet."
"This is probably one of the best courses, I've taken that discusses change Initiatives."
"The course sharpened and enhanced my skills as its approach was practical."
"The course was a good overview of quality management. It has some exercises from a PM perspective and did a good job of showing the concepts of Lean and Six Sigma. I also found a few of the exercises relevant to my industry of manufacturing. Thanks!"